By Kenya C'Mone
In this day of design and graphic appeal, there comes an individual who has an extensive background in this field, from planning to invention. With over 25 years of experience in Mechanical Design, this individual earned his Bachelor's Degree in Transportation Design/Product Design and has a vast array of experience to offer a well-deserving employer. His name is Victor.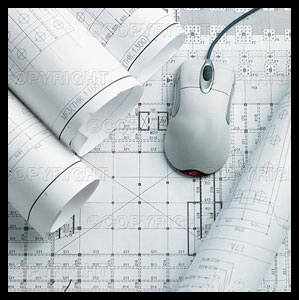 Victor R. Reiter is an energetic and innovative applicant, attempting to pursue a job in the Designing Industry. His experience in Industrial and Mechanical Design makes him a most viable and prospective employee. Not to mention, Victor has also gained experience as a Design Director, Planner/Illustrator and has accumulated 5 years experience as a Kitchen/Bath Design Specialist.
Victor started on his journey to find a career at El Camino Junior College, where he studied for one year and then transferred to the Art Center College of Design located in Pasadena, California. There Victor obtained his Bachelor's Degree in Transportation Design/Product Design.
In the years prior to 1990, Victor spent a few years as an Employee/Consultant. He managed, styled and handled mechanical design of minicomputers systems, as well as worked with Marketing, Purchasing and Manufacturing to produce and evaluate testing, advertising and trade show prototyes. He also designed and illustrated for a variety of clients with regard to Product Design and Research and Development Groups.

During the 90's, Victor took his talents to Samsung as a Design Director for 8 years. He supervised teams of in-house 2-D Drafters and 3-D Cad Modelers. He frequently visited various worldwide vendors and manufacturers to resolve numerous issues and insure quality execution of the products. Victor also produced the most patentable inventions than anyone else at the company and for this, he received several design awards.
In the late 90's, Victor positioned himself as a Consultant in Southern California working projects for Volkswagen, Audi, Mercedes-Benz, General Motors, and Coca-Cola, to name a few. Victor provided a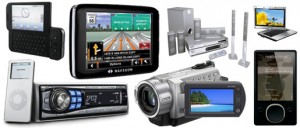 wide variety of services from ideation sketches and completed product designs and strategic concept development.   The industries that he represented were Computer, Consumer Electronics, Entertainment, Transportation/Automotive and Fitness.
In 2007, Victor accepted a position as a Kitchen/Bath Design Specialist for Home Depot in San Antonio, Texas. For Home Depot, he provided initial and comprehensive ideas, solutions, suggestions and estimates to match clients' needs with regard to kitchen fixtures, appliances and accessories. Because he is a people person, Victor pro-actively tracked projects and communicated with customers, vendors, service providers, store expediters as well as Home Depot Management. He ensured that customers and stakeholders alike had a positive experience by minimizing and resolving issues.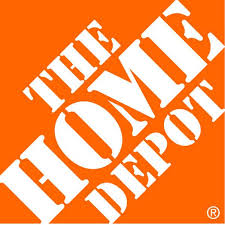 Along with his 25 years of experience, Victor has a lot of skills that will be beneficial in the Designing Industry. He is extremely familiar with computers and their software applications. He also inhibits traditional skills such as problem-solving, sketching and verbal communication. He has been recognized for various Mechanical Design Awards and was issued several Design and Utility Patents.
So, it is clear to see that Victor is very qualified for many, many positions and his track record proves it. To contact Victor, e-mail him at vrreiter@yahoo.com. △