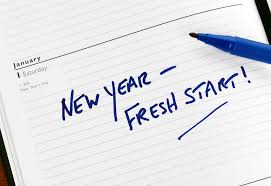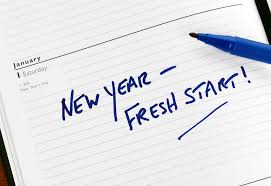 January 1st isn't just the celebration of a new year; it's a time to renew yourself. I'm not just talking about your appearance, but your reputation and actions as well.
Make reasonable goals that you want to reach and accomplish in the new year of 2014. Keep the quote "New year, New me" in mind as you accomplish these goals.
If you have really big goals, then, start out small. You will need to continue thinking about doing your goals for 21 days and then, you will start to keep it in mind to get it done. It takes 21 days to make something a habit and with each 21 days, you can continue to build your goals as you move along.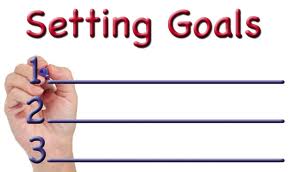 For everyone with the goals of working out, start with going for walks every day when you have a little free time. It doesn't have to be a 5 miles or even one, but take a short walk, maybe a few blocks to start off.
Stop wasting your time watching television all the time. Stop eating junk food just because it's there. Better yet, stop buying the junk food. Get a membership at a local gym or just exercise on your own with a DVD or exercise on TV!!! Just move, move, move!
Anybody want to go back to school? Afraid you can't do it? But, yes, you can do it! If attending a university or college you prefer is not possible, then, go to your local community college and take your classes there. They can help you get on the right track.
No matter how big or how small your resolutions are, put them in perspective and put them into action and make your efforts count!
Happy New Year's Everyone!!