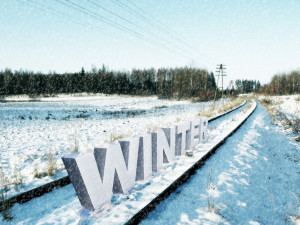 As the cold weather days dwindle into the ends of winter, look ahead to Spring — a time for regeneration, a time for cleaning out and throwing away the old and bringing in the new. As we look at ourselves, let us think how we can perform some regenerative skills to spring into action for that new job.
Whether you've lost your job recently or whether you are currently trying to find employment due to a job layoff, the loss of a job can completely turn your life upside down leaving, not just you in turmoil, but your home life as well.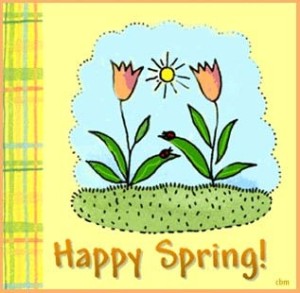 You find yourself concerned about how to pay your bills and how to provide the day-to-day needs for yourself and your family. You may find yourself in a situation where you don't know what you should be doing. While it's a difficult situation you find yourself in, don't despair because there are plenty of resources available to you.
The key to managing this difficult time is to make the decision to use it as an opportunity to pursue something better. You have to make the decision to not allow the situation to cripple you and make the decision to use the situation to pursue new opportunities. You may be thinking it's easier said than done but in essence, there are many resources available to you that will make your job search easier. Look at your situation with the mindset that this is the perfect opportunity to re-invent or regenerate yourself and pursue a career that you can be passionate about having. Take the time to re-evaluate your skills, your gifts, your training, and determine the best fit for you in the future.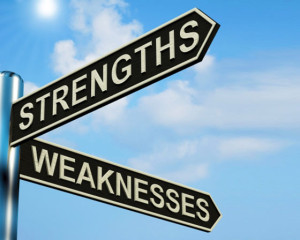 In seeking a new job, take the time to determine your strengths and weaknesses.  Review the job you had and figure out what you liked about it or what you didn't like about it. Assess your skills and really take the time to determine what you have to offer an employer. Empower yourself with the knowledge of what makes you employable and why an employer should hire you.
You have the chance to take a bad situation and turn it into an opportunity to explore a new career path. You may find that along the way of everyday life, you've lost track of what you're passionate about and you may have settled for a job just to pay the bills.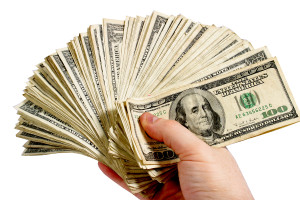 You now have the opportunity to change things for the better.  Use this time to pursue a job that invigorates you and one that will make you happy. Yes, we all need to make money in order to provide for ourselves and our families, but you can seek opportunities that allow you to do both … provide a living and make you happy.
Entering the job market again, you will find yourself needing a resume and some assistance with interviewing techniques. You may have been at your job for a long period of time and are out of touch with the whole job searching process.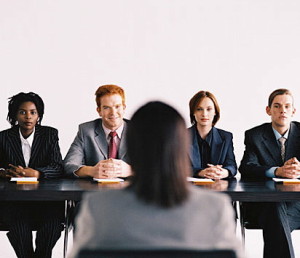 Before you step out to apply for jobs, make sure you are prepared for success.  Don't let your unpreparedness make you lose what could possibly be the "perfect" job for you.  There are many online services that help you with resumes and you can use the assistance of family or friends in doing mock job interviews.
Practice answering questions and prepare yourself mentally for job interviews. Research employers you want to work for by doing online job searches and finding out the type of employees they are looking for and make sure you meet the criteria stated. Many companies today are taking applications online so make sure you provide accurate information and provide the best information that sets you apart from others that are applying for those same jobs. The more you find out about the companies you are applying with for a job, the better prepared you will be at an interview.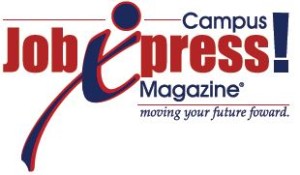 There are many job listing sites online that you can utilize in your job search. You can also seek the assistance from an employment agency. There are also job seeking sites like CampusJobXpress.com that provide you with services in seeking a job. Most of these services are free of charge to you so take advantage of the assistance they are offering you.
Losing a job can be devastating and it can be the cause of much stress, but you have the power to turn it into something positive. As I said before, take advantage of any free services available to you in your job search and pursue that job that have always wanted. Turn your job loss as an opportunity to become a better you and to find the time you need for you to explore new things.  The key to your success lies in your hands. Make sure they don't come up empty!