Melvin Collins, Jr.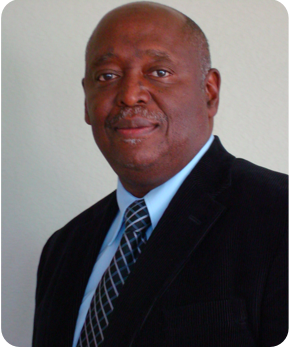 Melvin Collins, Jr. is a Licensed Professional Counselor with a Master's Degree in Special Education/Vocational Counseling from the University of Texas at Austin. Together with Yolanda L Salazar, they have created, designed and developed the WPMG Website as well as CampusJobXpress.com.
Hi Melvin,

I am moving to Austin on Sunday, September 29.

Does CampusJobXpress also have job fairs and showcases in Austin?

I would appreciate any other information you could provide me in relation to CampusJobXpress for the Austin area. I would gladly be willing to drive to outlying communities [as far as 50 miles]to work.

Is there someone else I should be contacting?

Thank you in advance for your reply.

Sincerely,
Lola Ellen Buchanan

Ms Buchanan,
Yes, we are beginning service in Austin this month. We will be happy to serve you.

Thank you for want to take us with you.

Melvin
Important: After you comment you will receive an email notification each time a new comment is added to this page.
You can easily stop receiving these emails at any time. The bottom line of each email you receive will include a "Manage your subscriptions" link. Click this link to unsubscribe or change your settings.


Unless you already subscribed to this article you will see a drop down menu under the "submit comment" button. To comment without subscribing, you must use that menu to change "All" to "Replies to My Comments" or "Don't subscribe".


If you are already subscribed to this article, the link to manage your settings will appear at the bottom of this page, under the "submit comment" button.