Norm Sternfeld, M.A., is the "Resume Whiz."
Norm has been teaching resume writing for 25 years and has authored the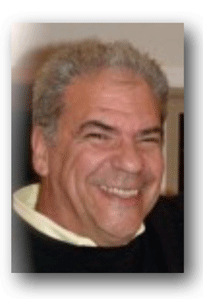 excellent book "The Art of the Resume." Norm earned both his Master's andBachelor's Degrees in Psychology and shares his knowledge of how to make the right impression through the resume.
For 20 years, Norm was the Director of Training for ADAPT Publishing and Training. Norm has helped many individuals enter the workforce or re-enter the workplace. He has written and helped write thousands of resumes for folks who have little or a lot of work experience. He has the ability to make anyone look great on paper. He has led workshops, written articles and has mastered the many little details that make a resume easy to read and impressive to a potential employer.
Norm will be sharing his thoughts, tips and techniques on this site and will be available for resume consultation. A carefully crafted resume is a piece of art, unique to the person and the situation and should be perfect prior to submission. We never get another chance to make a first impression. A resume is like a seed that can grow into an opportunity. One can count the seeds in an apple, but never the apples in a seed.

© 2012 CampusJobXpress.com, A Workforce Partners Management Group, LLC Company